Posted by Peter Bultman on 30th Jun 2023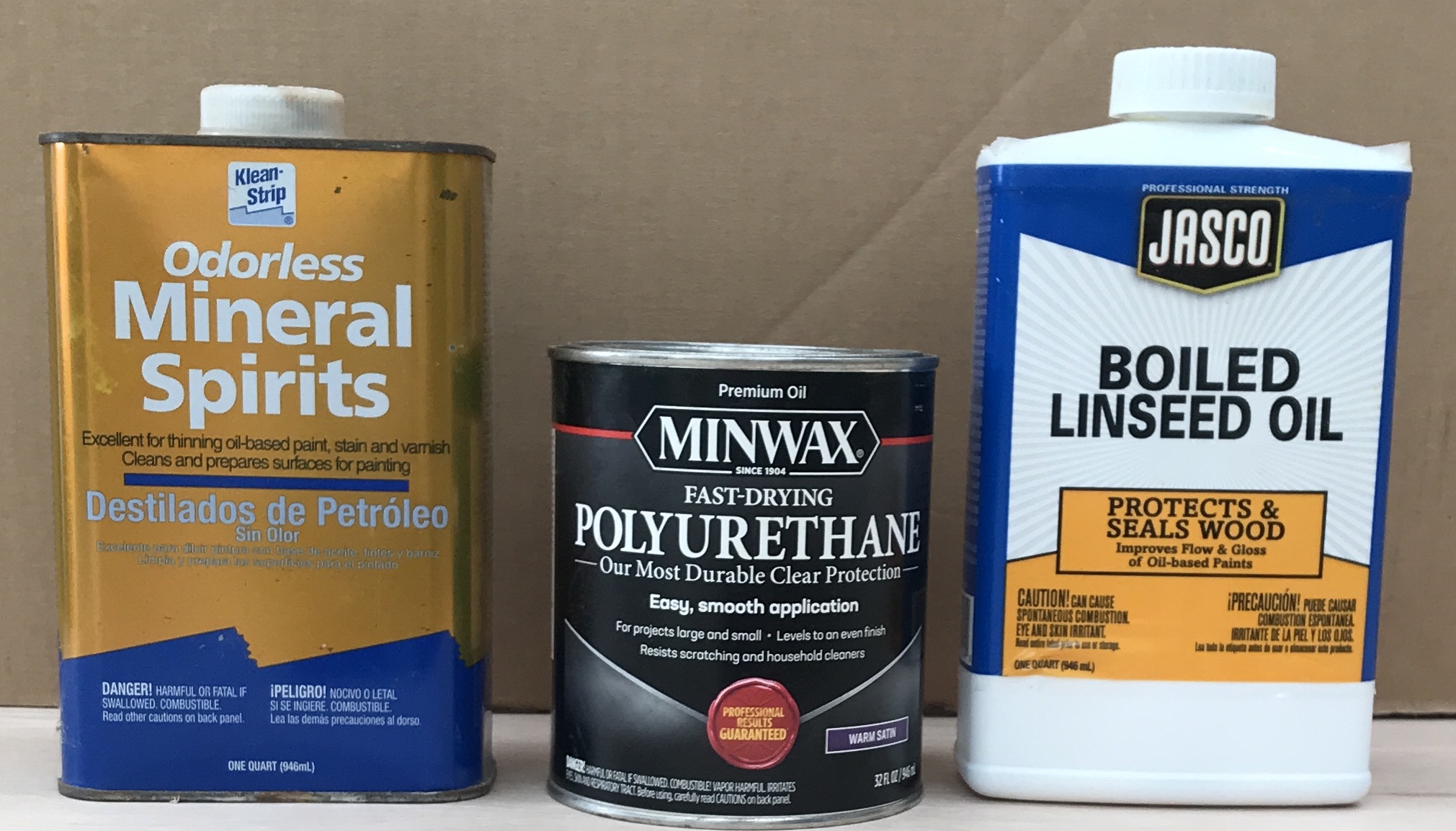 This simple wipe on finish will give you perfect results every time!
This is the method we use at Decibel Designs when our custom work is too big for the finish line.
Apply this finish after sanding and staining.
In a 1 quart canning jar combine equal parts Mineral Spirits, Polyurethane, and Linseed Oil.
I know it's grubby, but I shake it and use it all the time! I leave a small terry cloth inside.
The jar has 3 equal marks on the side for easy filling. (blue 'arrows'!)
These are all oil based, so avoid water based products as they won't mix.
Ingredients;
1/3 Mineral Spirits speeds up the drying time.
1/3 Polyurethane oil in your choice of gloss. (The one above is Satin, but you can choose a Semi or a Gloss)
1/3 Linseed Oil. Or Tung oil, your choice. These oils increase the body of what you see and feel when the finish dries.
Application;
Add the 3 to the jar,put the lid on tight and shake well. With gloves on dunk a square of terry cloth and slather on your freshly sanded piece. Be generous. Then wet sand.....Yes!
320 grit black wet/dry sandpaper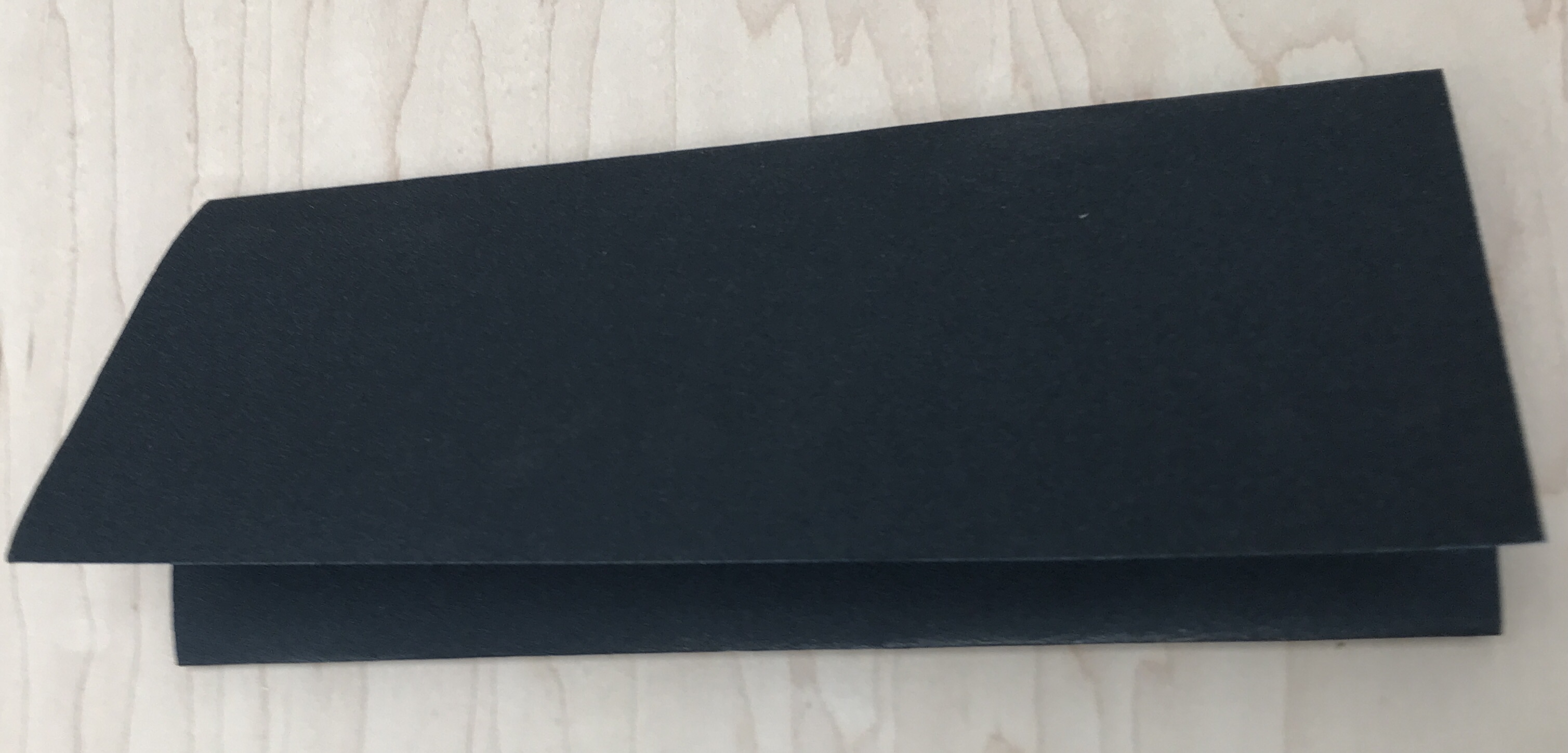 Fold sandpaper in thirds so it's easier to handle
Lightly press sandpaper down on the wet surface and glide back and forth about three times with the wood grain. You'll feel it suck down and cut. Stay away from edges so you don't go through the stain color. On cross grain edges one soft pass is fine. Be super careful not to cut through the color. Put your sandpaper in a plastic bag for reuse.
Wipe everything again with the cloth and let sit for 10 minutes. Then wipe all the excess off with a dry terry cloth. Check frequently for bleed out from joinery and inset panels. Wipe any drip.
Let dry for a day.
Second coat repeat. Wipe down with wet terry, wet sand carefully, dry off. Let dry for a day.
This might be good enough for you, or you can repeat as many times as you want. Like any finish...the more time you spend the better it looks.
There's no brush mark drama and cleaning. Perfect smooth results every time!